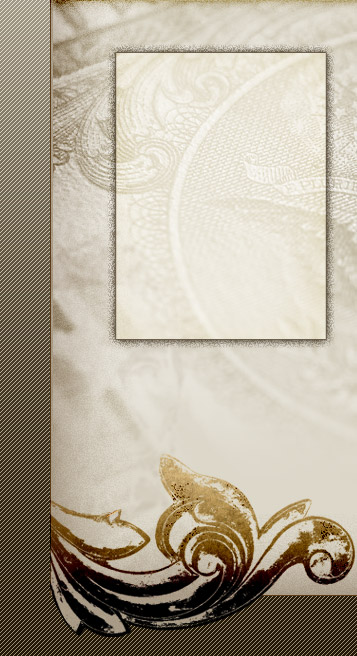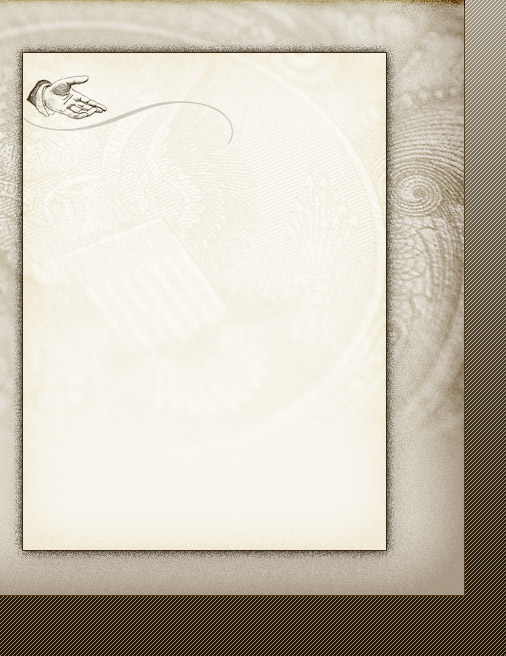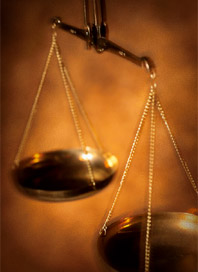 Welcome        

We have offices located in Birmingham, Alabama and Atlanta, Georgia.  Our unparalleled service, competitive prices, and overall values are why our customers keep returning.  We look forward to your patronage. 

Wells Bookkeeping Services, LLC opened with the hopes of being the best.  Our customers look to us for great quality and incredible service.  We try to deliver on these expectations every time. 

We understand that running a business can be stressful.  That's why we are here!  We take care of all your bookkeeping needs, so that you have time for more important things, such as your customer needs, advertising for your business, etc.

We believe that your satisfaction should be guaranteed.